Clear your calendar. It's here. It's happening. It's totally free.
Join us for the 2015 Houston Online Fundraising Summit. Rub shoulders. Share insights. Come and learn from the doers, table-turners, and thought leaders in the nonprofit sector as they discuss everything from online and peer-to-peer fundraising to email and web design in an interactive setting.

The 2015 Houston Online Fundraising Summit kicks off on November 12th, and you're invited to take part in the festivities. The Microsoft Technology Center (750 Town and Country Blvd., Suite 1000, Houston, TX 77024) is our meeting spot for a day of exciting tips, tricks, best practices and of course - fun! Come one. Come all. Bring a guest and prepare to never look at online fundraising the same way again!
Think, laugh, and be merry because it's time to mingle with your peers—onstage and off. This event will give you the opportunity to share insight and stories with other nonprofit professionals like yourself. You'll walk away with new relationships and brilliant ideas to put to use at your organization.
Getting my learn on 😜 #npgamechanger #blackbaud #companyswag
RT @EmRosePop: Packed house of #npGamechangers at @blackbaud Boston Online Fundraising a Summit today! http://t.co/OciN4KaNa2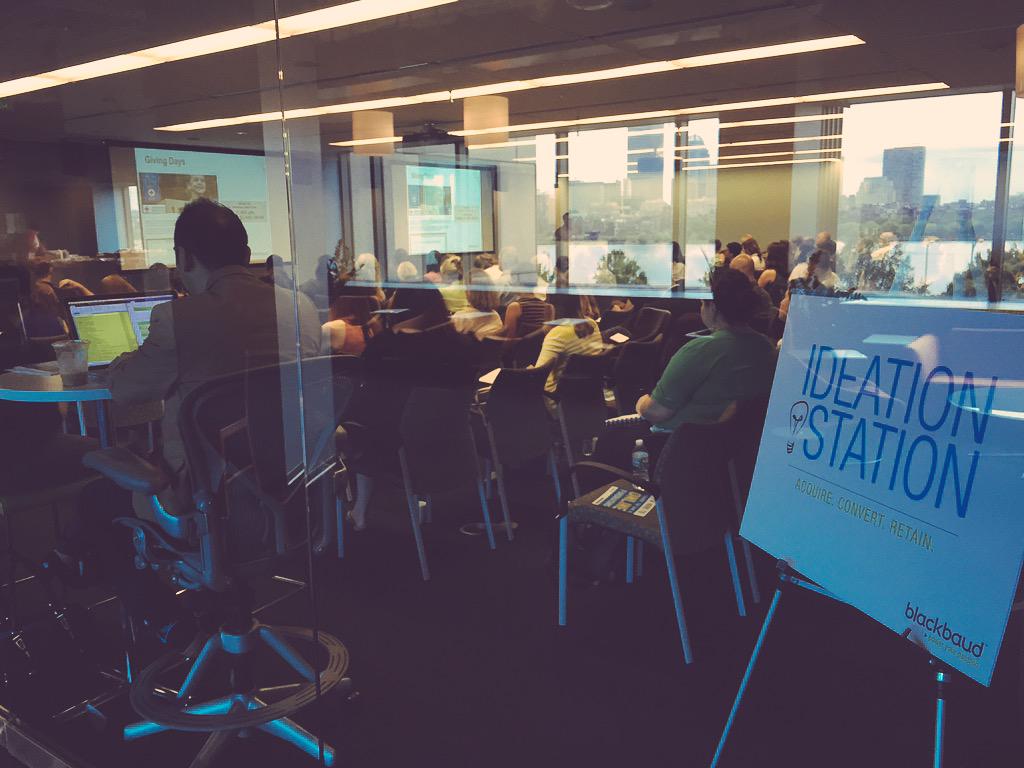 RT @EmRosePop: Volunteers are nearly 2x as likely to give than non volunteer #npgamechangers @blackbaud @NGOStrategy http://t.co/66GR32wkxr
Great coffee and convo with #npgamechangers @blackbaud online fundraising summit in #Boston http://t.co/6DphfLEbQK
Beautiful day. Beautiful venue. Beautiful people. Beautiful missions. @blackbaud #npGamechangers take #Seattle http://t.co/qxszPAaJzB
Learning more ways to raise money for our campers! @blackbaud #npGameChangers http://t.co/hhMNBnOLkT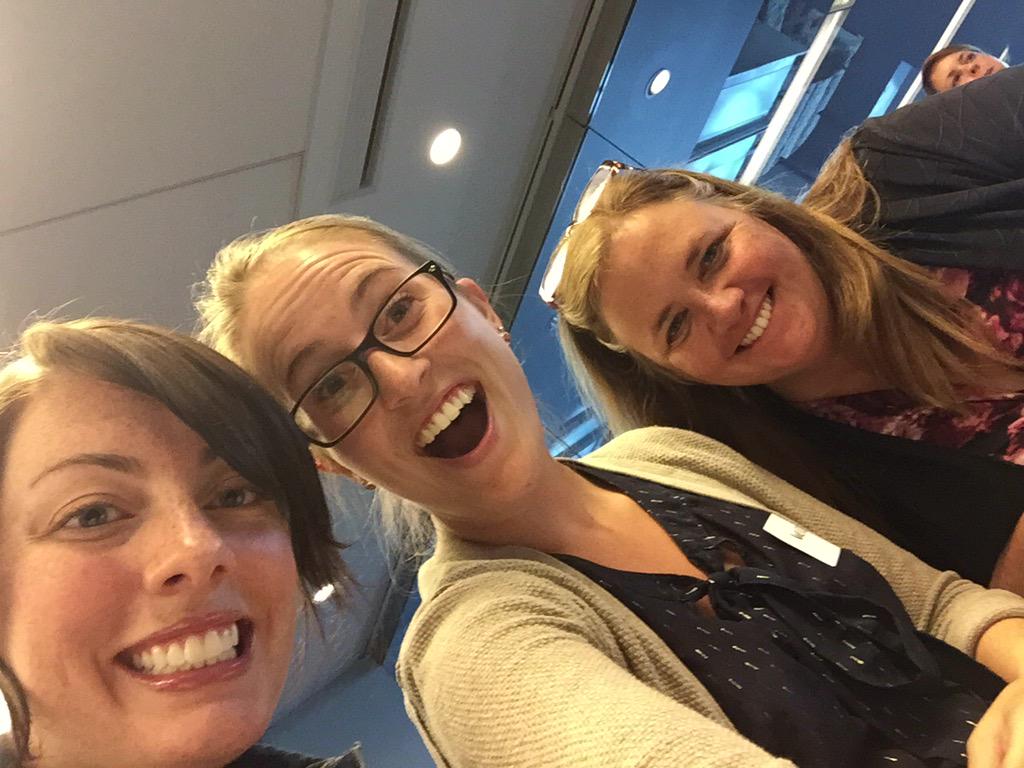 Great interactive website design workshop with @raheelgauba at @blackbaud #npGameChangers http://t.co/SnTMTdSbTV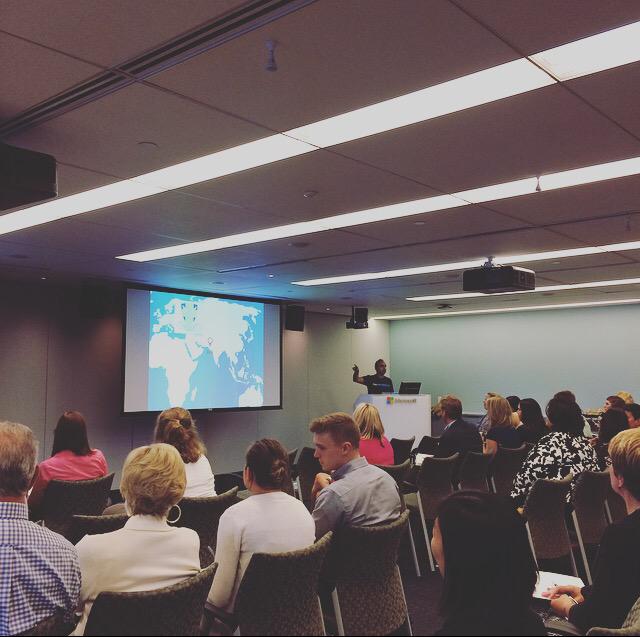 Kicking off the day in Chicago with a room full of #npGameChangers @blackbaud http://t.co/CrcdH6BhOn
NEFF staff is learning about innovative communications tools and methods with @blackbaud in Boston #npgamechangers http://t.co/d6CXz0GzOR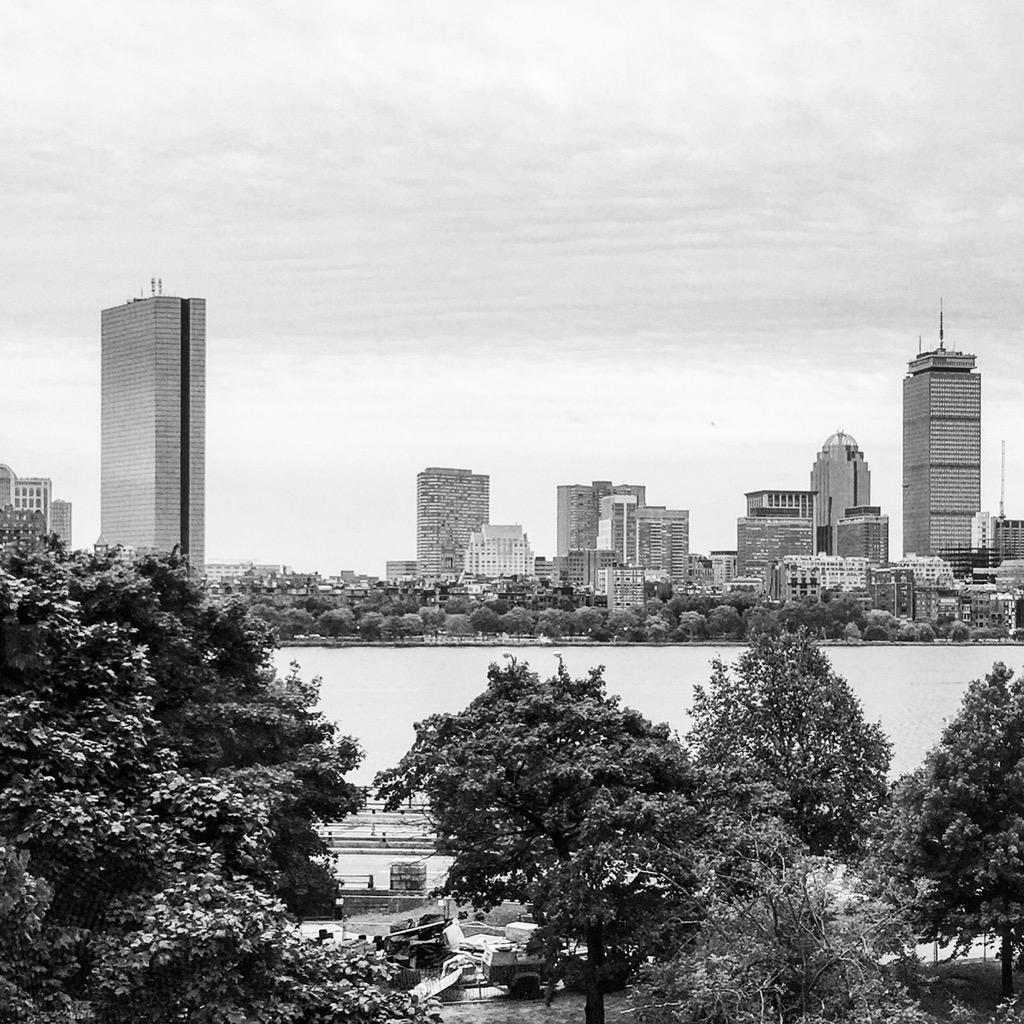 RT @EmRosePop: For #Boston #npGamechangers @blackbaud Summit IdeationStation>brainstorm ideas to acquire convert retain supporters http://t…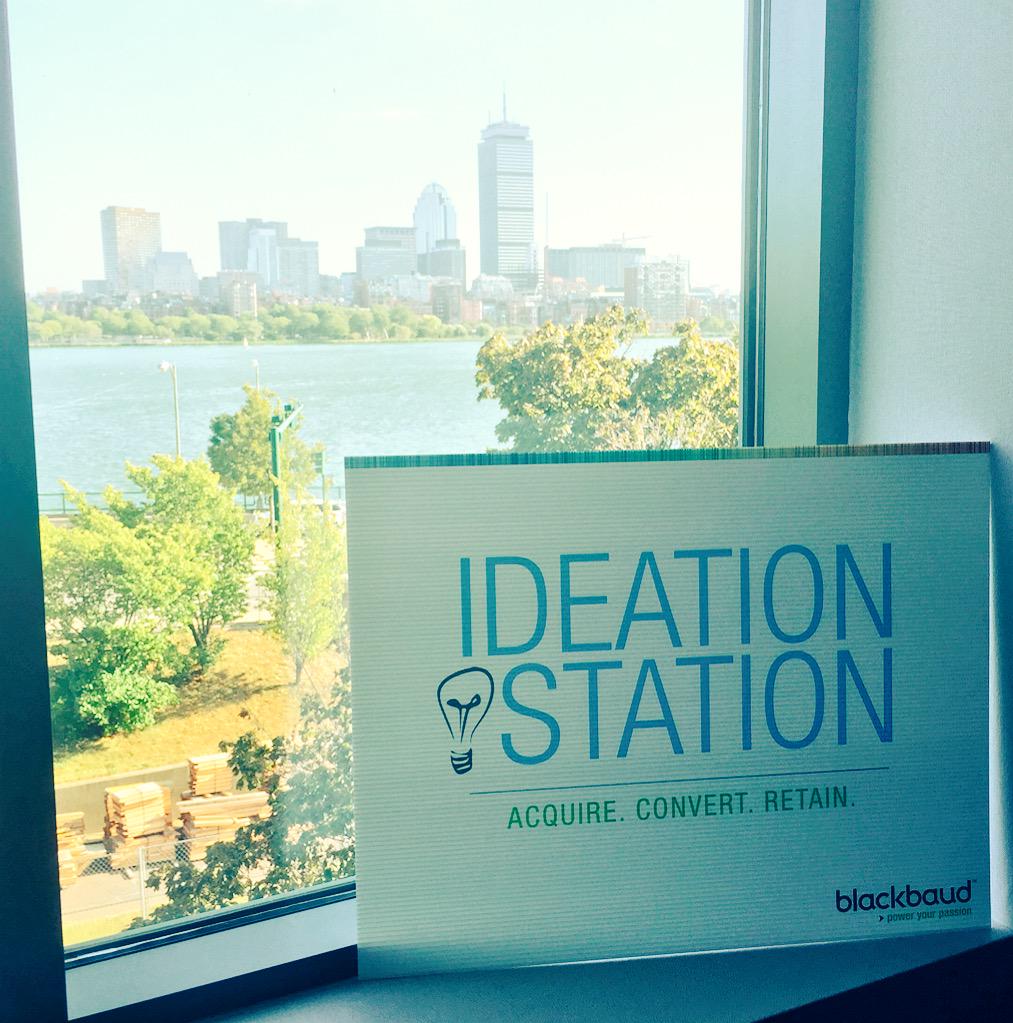 Thank you @Microsoft for letting our @blackbaud #npgamechangers learn w/a view today @ the online #fundraising summit http://t.co/UCqRNezrJ5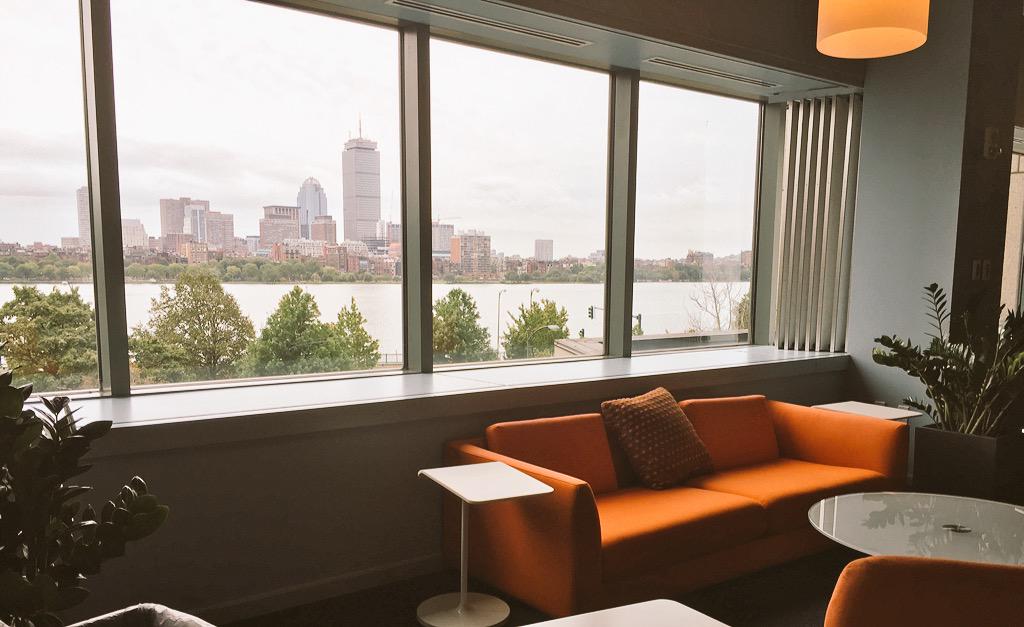 RT @raheelgauba: 5%-10% of donors in the $25 and over cat can become monthly donors. @blackbaud #npgamechangers http://t.co/EQRZTGVWHW
Reflecting on two different, yet similar conferences. #inspiration #INBOUND15 #NPgamechanger #BonMe #dunkin ;)
RT @EmRosePop: The room is filling up w #Seattle #npGameChangers ! @blackbaud @hubsea http://t.co/fqSdwIGg3s
@mikesnusz cheat sheet :-) #npgamechangers #wikipedia @blackbaud http://t.co/oI7PEh1HPg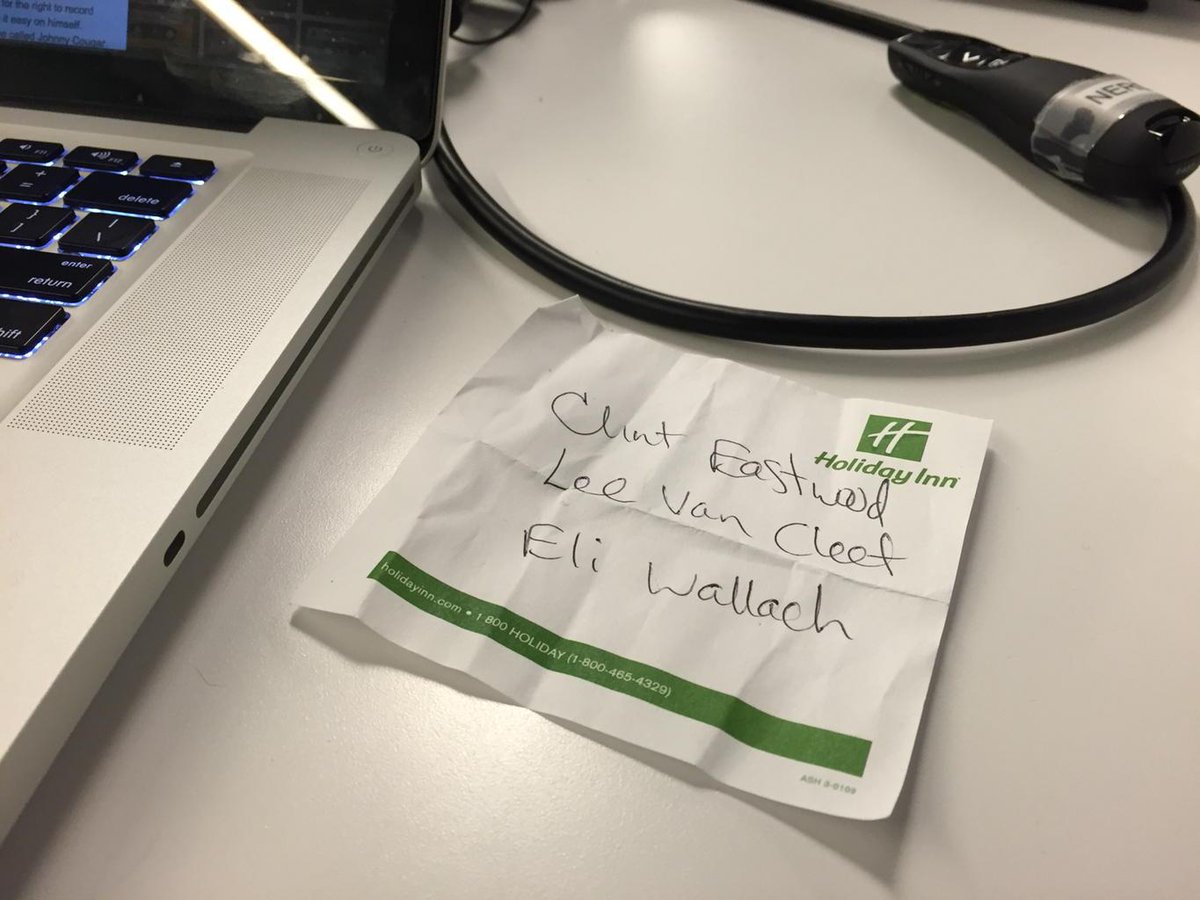 Excited to be here! #npgamechangers #nptech #cambridgema
Mike Johnston @hjcnewmedia getting these #npgamechangers moving and shaking before tackling Donor Journey Mapping http://t.co/wgtfJZrjrP
Yoda always knows best 😊👍🏻 #npgamechanger #starwars
RT @EmRosePop: Mike @hjcnewmedia linking customer experience theory>more profitable constituent relationships #npGameChangers http://t.co/P…
2015 Online Fundraising Summit Houston